After seeing this post over on Hopperonomy, I immediately pinned this dress as a cute outfit for Ava.
I then 'hopped' on over to Stella McCartney Kids to see what else is available (although sadly well out of my budget).
For Ava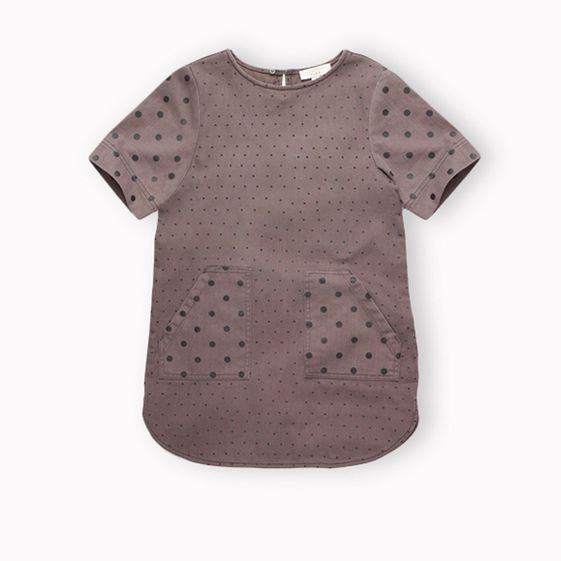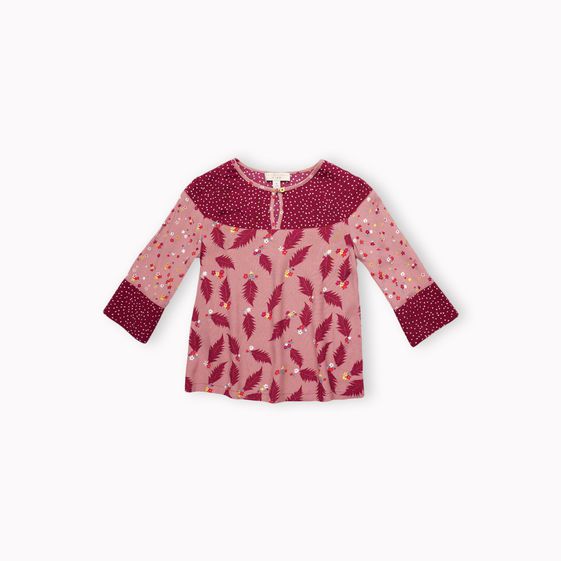 For Noah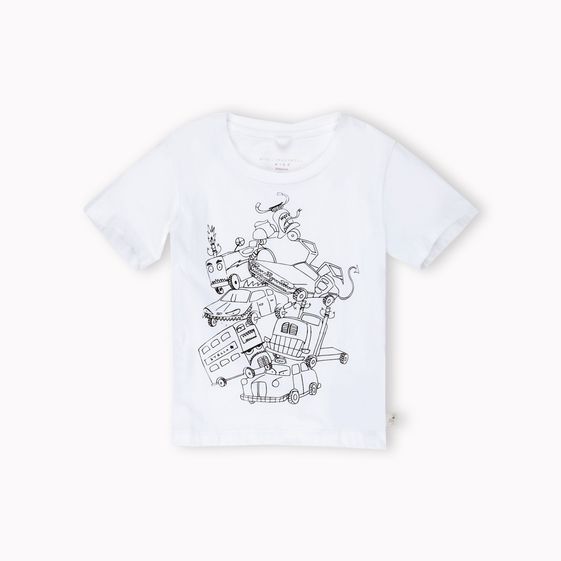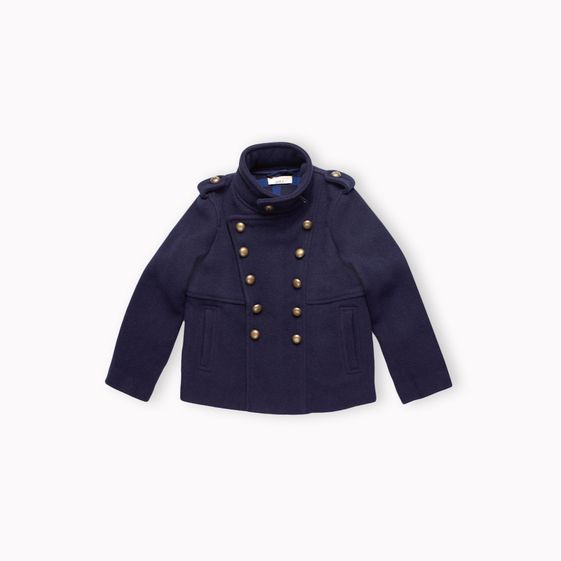 For Charlie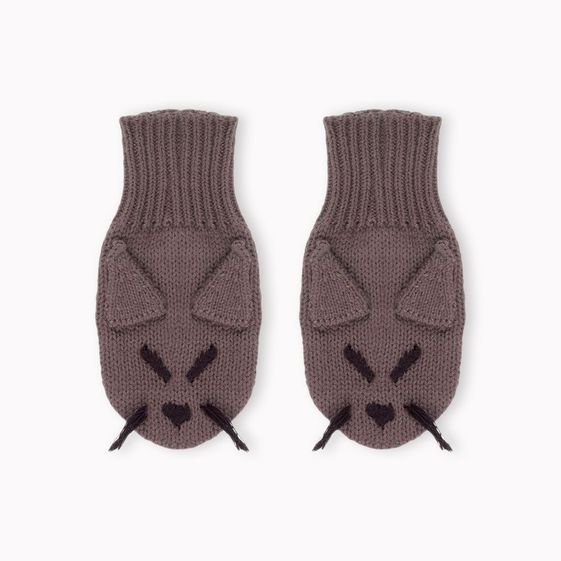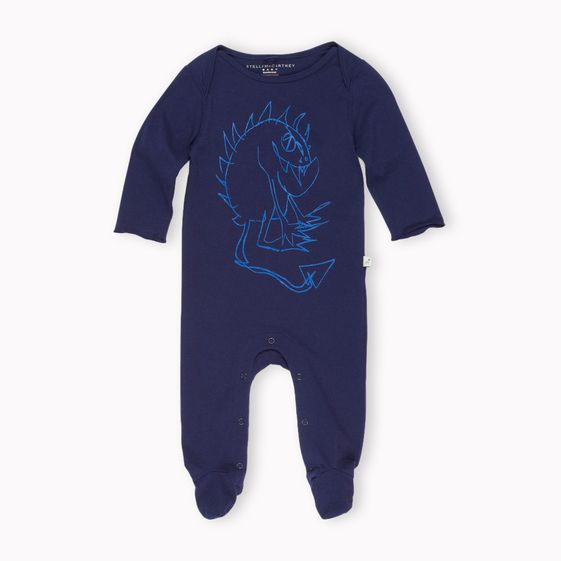 What do you think to the Stella McCartney Kids range?